May 24 2014
Below are a few links to articles about the making of the second Captain America film which contained 2500 effects shots.
To go to any of the items mentioned below, just click on the logo underneath it.
FXGuide has a good long article running over the effects for The Winter Solider.
The Hollywood reporter did a short interview with Russell Earl, VFX supervisor at Industrial Light + Magic (who handled about 900 shots on the show).

Popsugar also did a short interview with visual effects supervisor Dan Deleeuw about the film.
VFX World has a couple of articles on the film.
First is a rundown of the redesigned Helicarrier.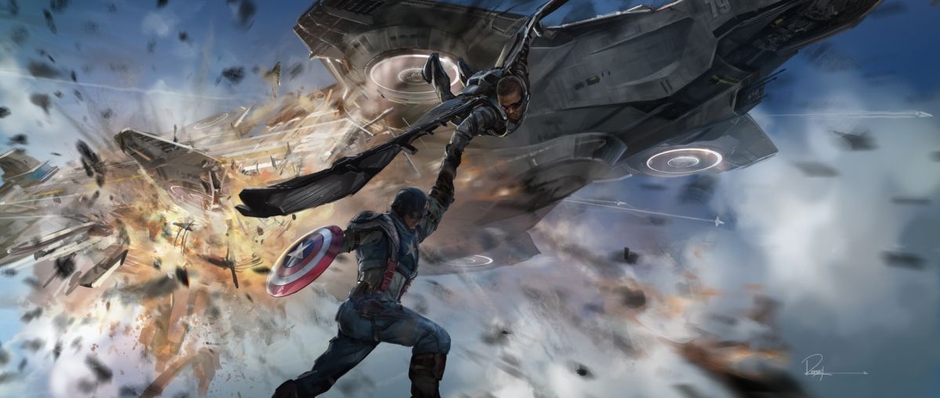 They also talked to Monty Granito about the previz.