Apr 19 2015
A bunch of links to info on the releases at this years NAB, from new cameras to software, there was a lot of interesting tidbits this year.
The N.A.B (National Association of Broadcasters) show has long been the trade show of choice for television as well as general post production industries, and now that film is mainly in the digital realm, it has become the main expo for various companies to release/announce/demo their new cameras, rigs, accessories, software and hardware solutions. Rather than me rehash the important releases (that I'm interested in), I thought I would link to a few sites that cover the event in detail so you can pick through their articles. All the links below are accessed by clicking the relevant logo/image under each description.
First up is a site I have come to love in the past couple of years for their news coverage of industry tech news, they're called Red Shark (you can get their news weekly by way of an email or even get an app for your smartphone or tablet). Their coverage of NAB this year was really good (although a couple of the other sites below covered a broader range of releases, Red Shark covered the things I found interesting this year, so a good place to start). Click here to see their round up article about the show, then click the logo below for all their NAB articles (to pick through at your leisure)
Digital Arts Magazine has some more highlights from the show (from more the post/vfx side of things)
Video and Filmmaker magazine has a whole raft of video interviews from the floor of NAB, well worth a look.
Pro Video Coalition has a good bunch of articles.
Creative Cow has a pretty exhaustive rundown of releases.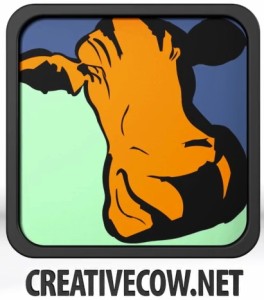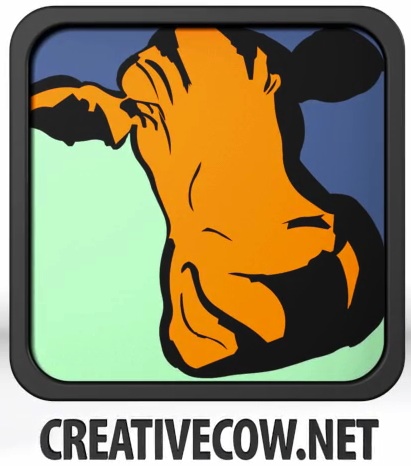 Next is DPReview's camera centric round up.
Broadcast Beat Magazine has probably the most in depth coverage from releases big and small (can take some picking through to get the info you want though). Has a lot of video interviews to check out as well as lengthy coverage.
Lastly is the official blog of the show which can be found here (I find the above third party sites tended to have better articles, but if you're browsing, this could have things they don't cover that might be of interest).