Apr 6 2014
There are a number of sites on the net that carry news about the latest developments in the vfx world (I will list a few below).Click on the logo's below to go to the sites listed.
Before I do that however, if you want the best bet for getting the latest headlines from the majority of the best sites is to head along to vfxy. It basically has all the latest news from each site listed on one page so you can see everything at a glance. Head over and check it out:
CGSociety News is not a news site but a forum with lots of good news from the vfx and animation world. Highly recommended for the latest goings on around the globe.
Good audio and video podcasts and articles to do with the latest in the vfx world.
The vfx show contains expert breakdowns of the fx from latest films, and can be particularly interesting and insightful.
VFX World has a good collection of vfx news articles.

VFX world above is actually part of the larger AWN site which has all sorts of good headlines in regards to the latest animation and effects news
The Art Of VFX has a good collection of news in regards to the vfx world, and the site in general has some good book reviews, film trailers, and interviews. Worth a look.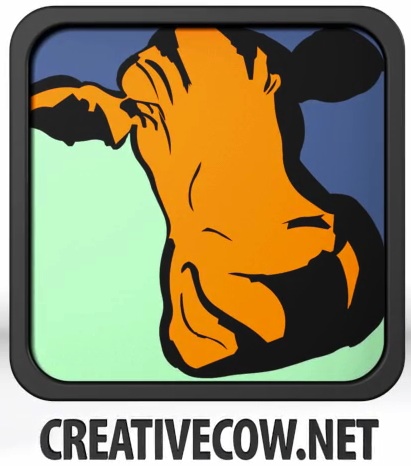 Creative Cow News has a good variety of industry news. A lot broader scope than most as it includes hardware for broadcast through to software.

Creative Planet Network has a similar broad ranging industry news to creative cow (incorporates a number of news from magazine sites under it's umbrella including DV, Digital Producer, Digital Cinematography and 2Pop)
Digital Arts Online is a UK magazine with news from the digital art scene. Not a huge range of news items generally, but they have some good pieces from time to time.
VFX Blog is another site with various news items (some taken from fx guide), …a good collection of breakdowns of fx for film/TV/adverts.
Empire Magazine is great for news on upcoming films. Another highly recommended page (even if it isn't vfx based).
Total Film Magazine is similar to Empire above with news and articles on new films (and TV series) coming out.
Ain't It Cool is a film news and rumor site that often gets insider info before a lot of the other film sites.
The NZ Herald is the online version of NZ Newspaper of the same name, this link is for the entertainment section which often has articles on films/TV shooting in NZ.
The Stuff website, like the NZ Herald above, is a newspaper website in NZ (covering a lot of urban and regional papers from around the country). I have linked to their entertainment page too.